The ultimate gaming venue
Luxury yacht meets Salon Privé
High stakes gaming on the high seas…Our goal is to ensure that, from the moment you step on board, you will feel welcome and completely at ease. Our yacht comes with a professionally trained crew, who are ready to meet your needs.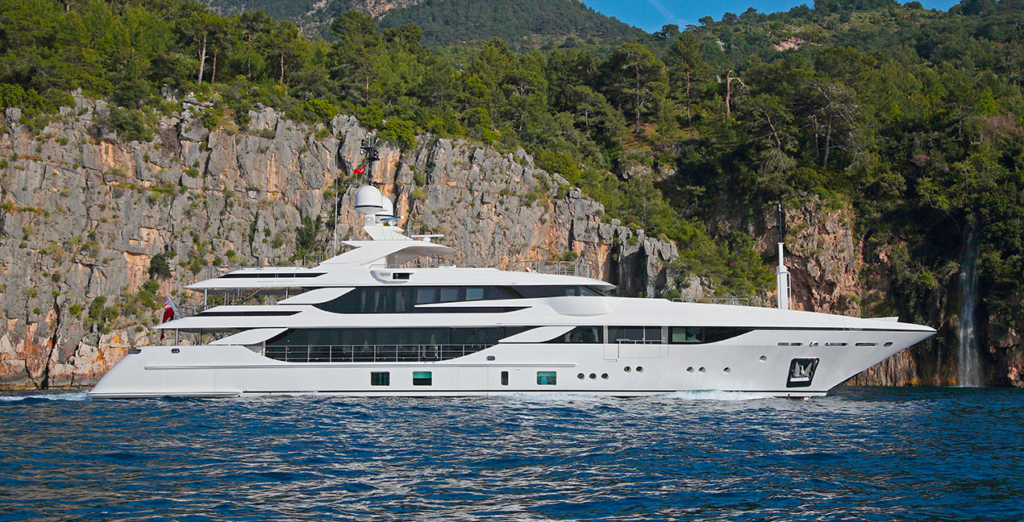 You choose where you go and how long you stay.
Destinations will enchant you with their crystal-clear waters, natural and historical attractions, idyllic harbours and lively nightlife.
We invite you to experience unforgettable moments.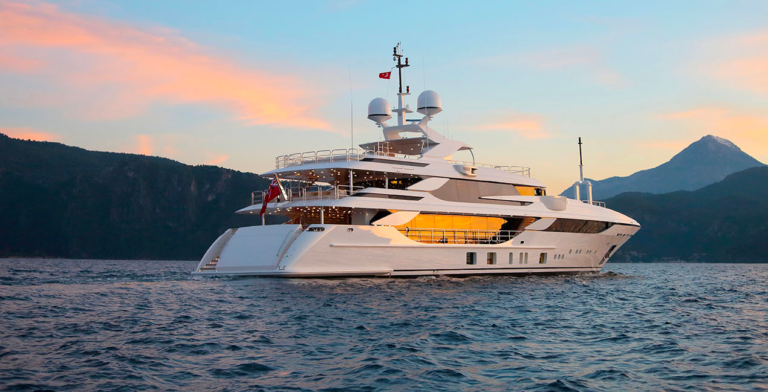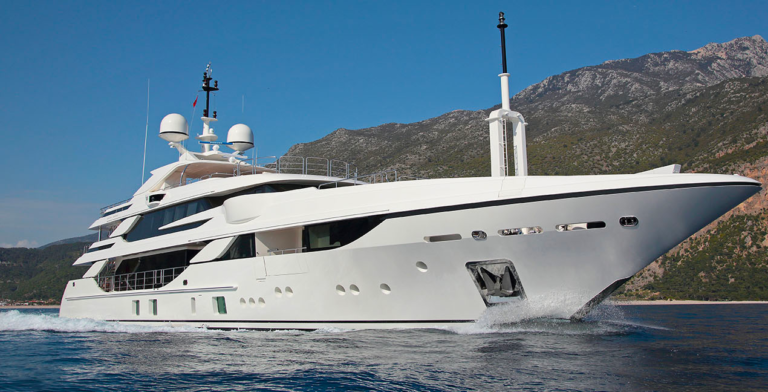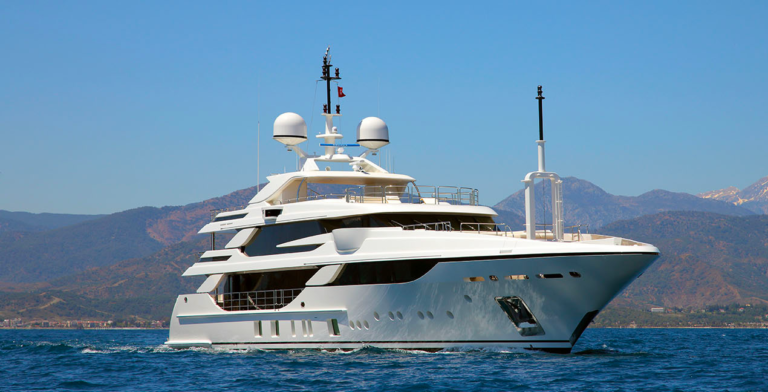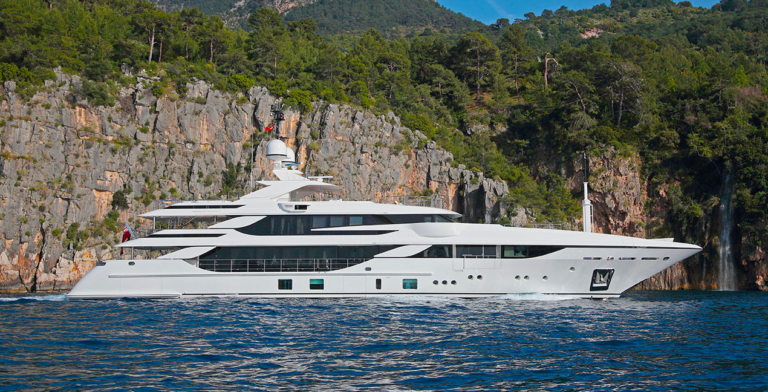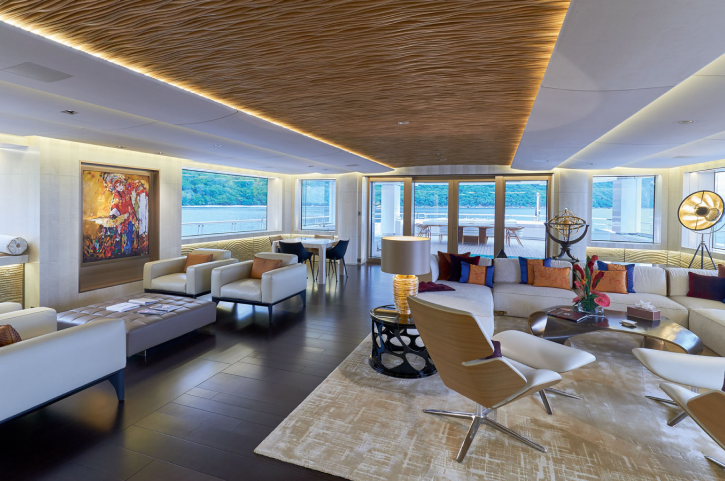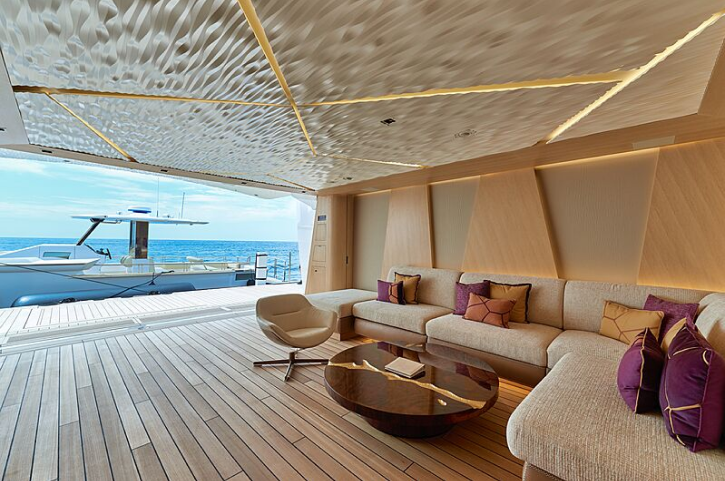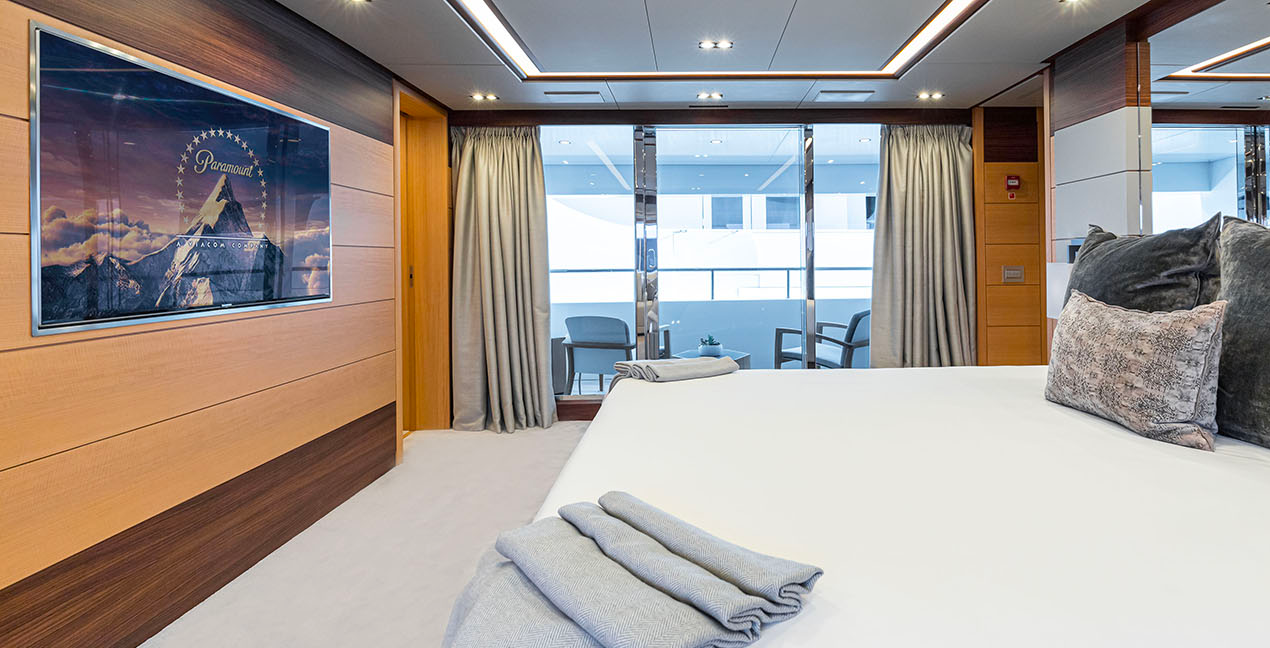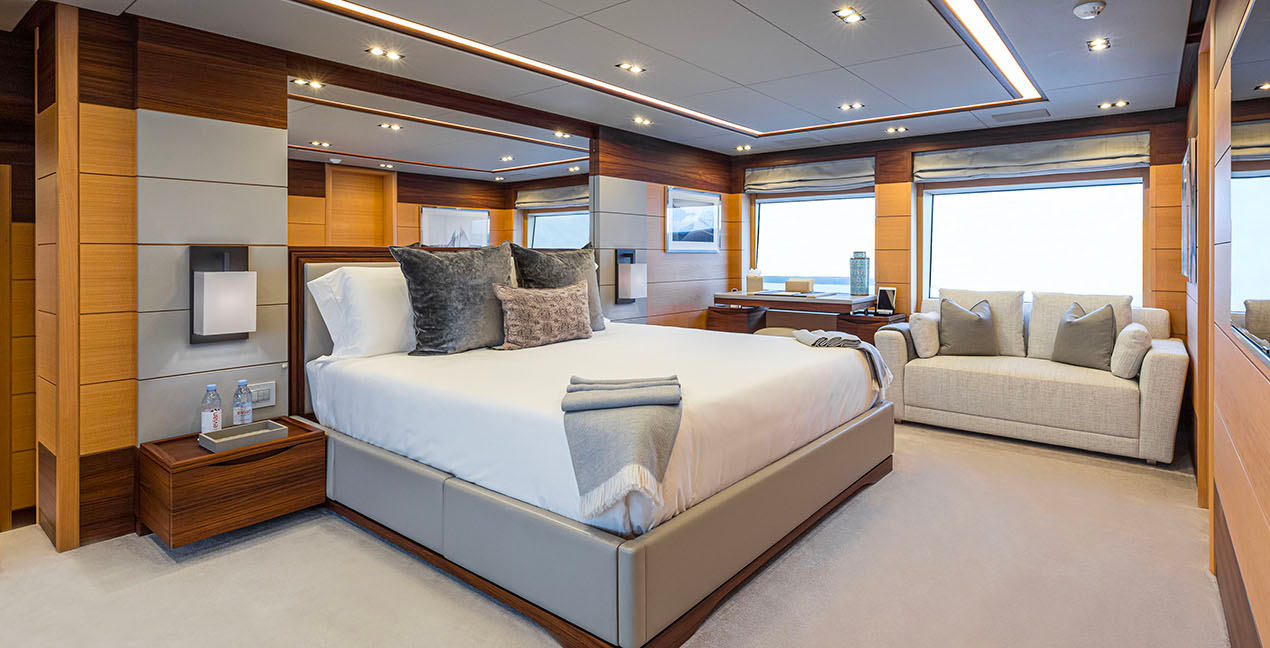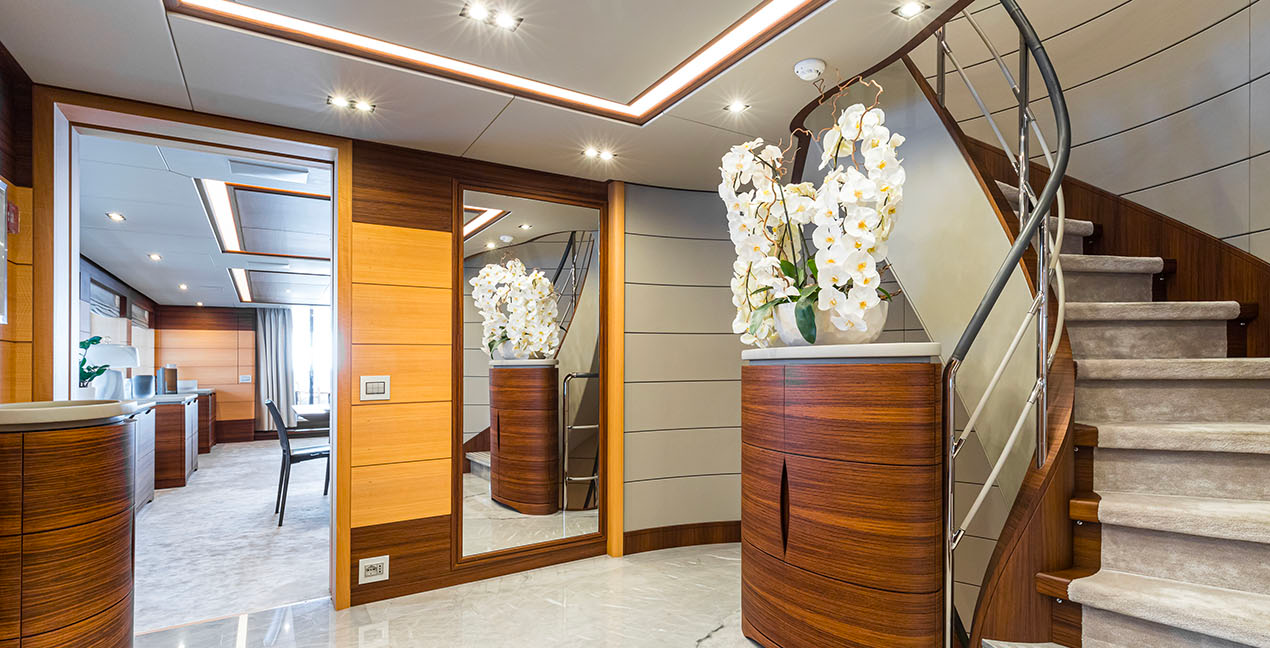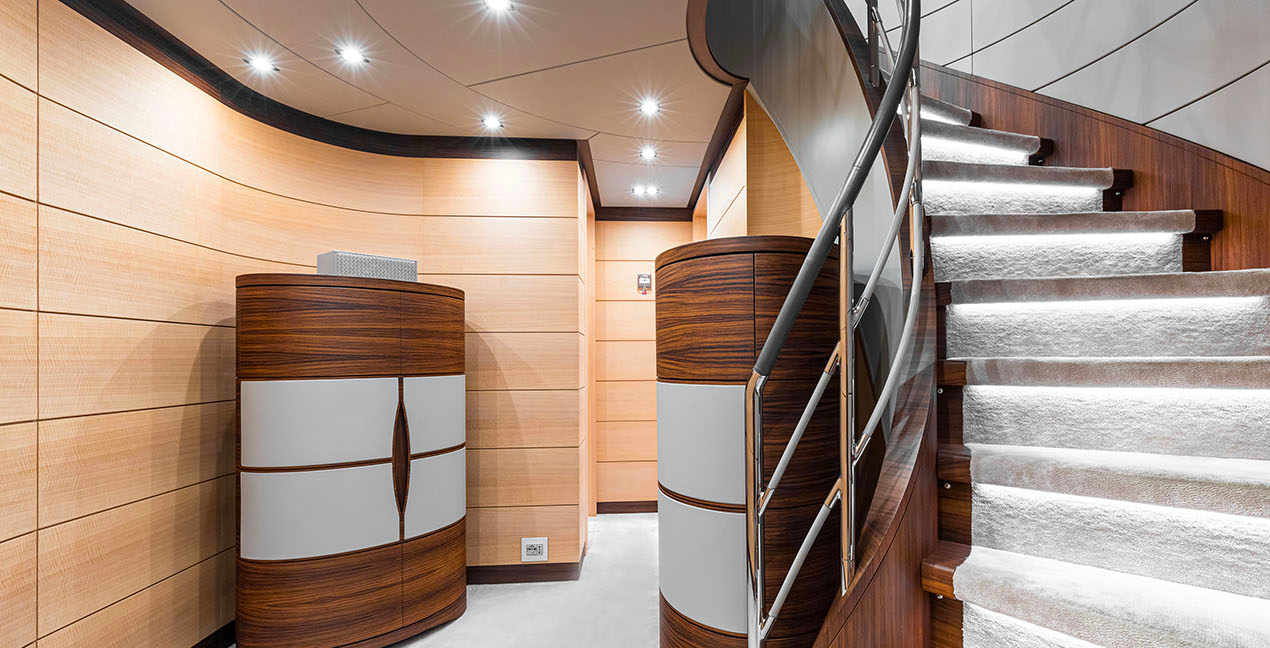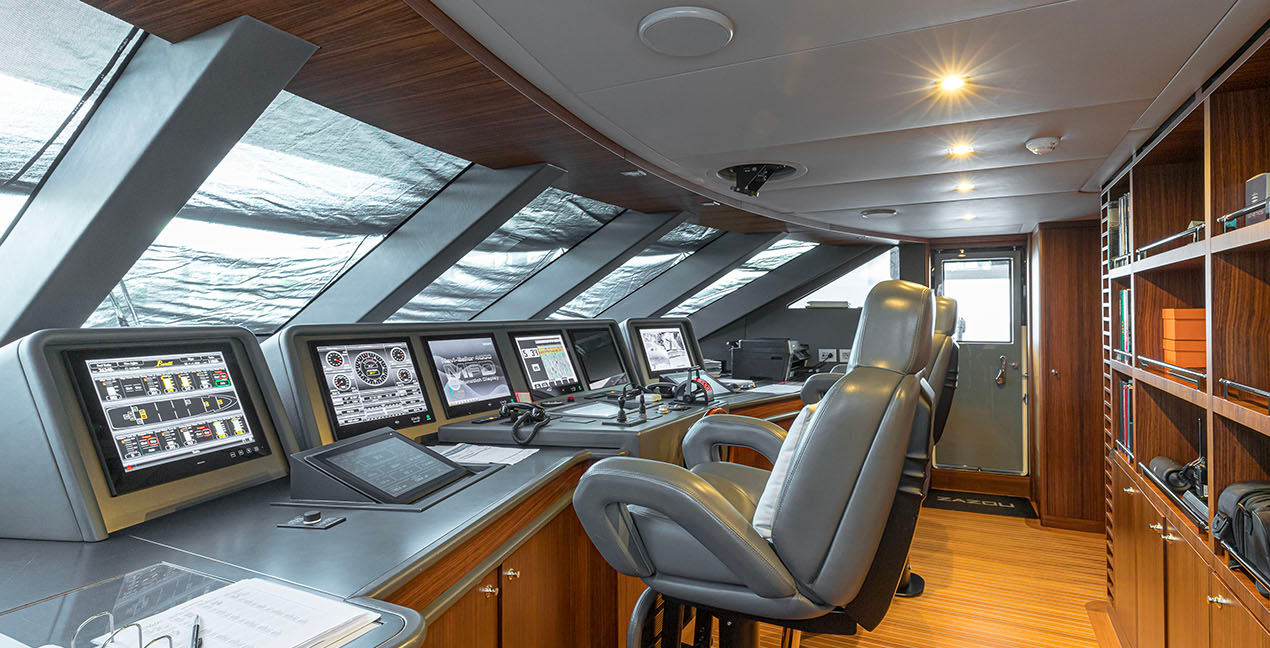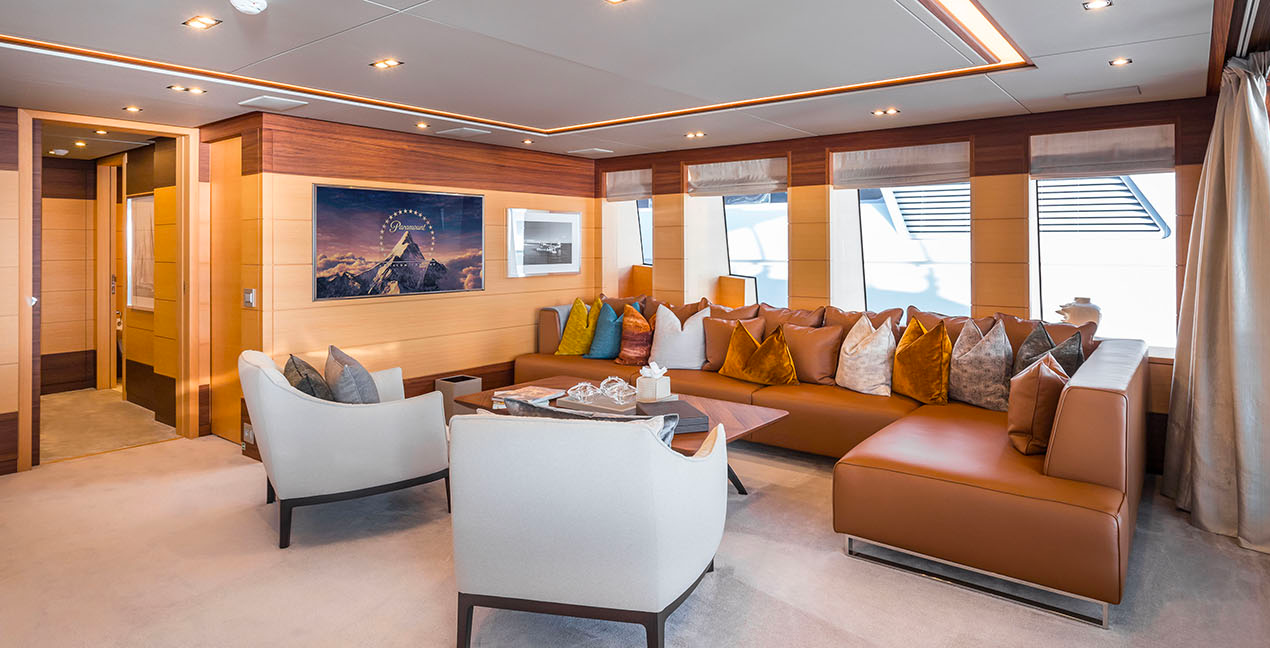 Experience unparalleled comfort and luxury on board with our plush yacht interior. Every detail has been considered to ensure the ultimate in relaxation and enjoyment. Experience the epitome of comfort and refinement on the water with our one-of-a-kind yacht.
 Custom designed furnishings offer the highest level of comfort and support and add to the convenience.
Entertainment with a difference
At Salon we know our customers are unique. So we have thought hard about ways to make your stay extra special.  Guests can relax and enjoy private table games whilst on board.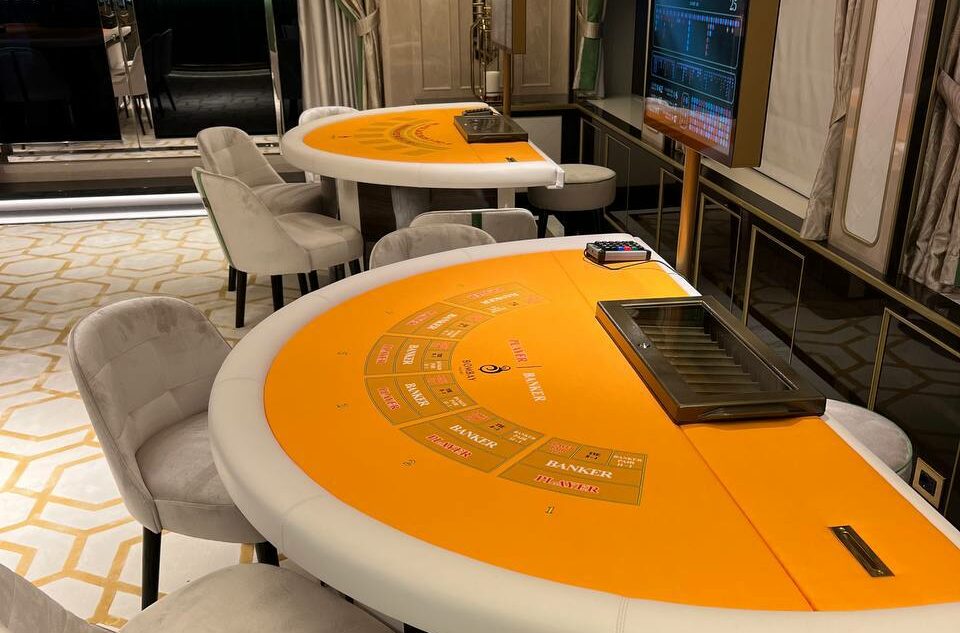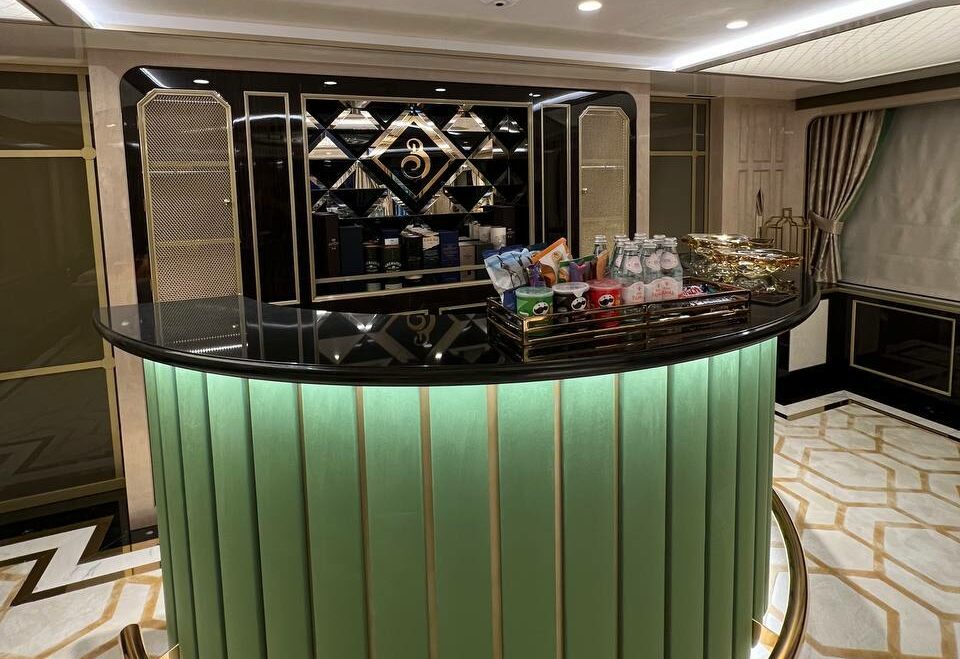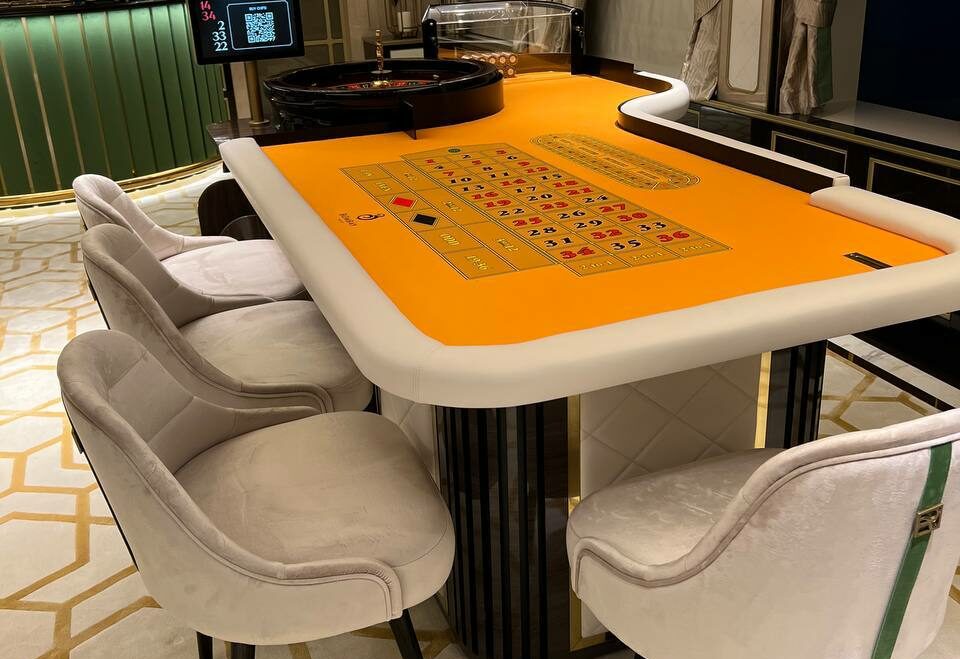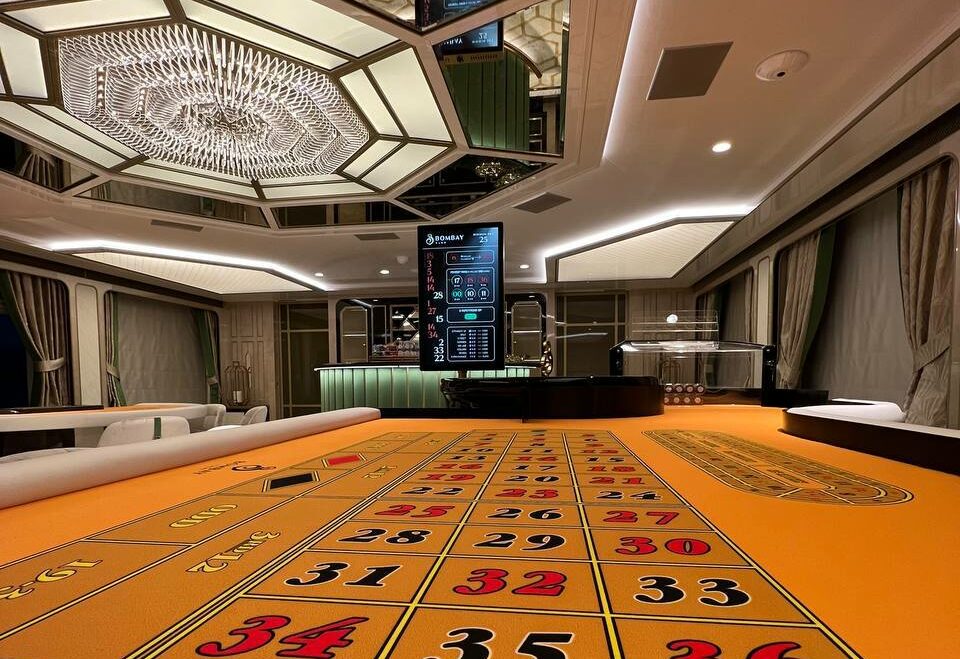 Sign up to be the first to hear the latest announcements and exclusive offers.