The Ultimate Gaming Venue
High Rollers experience active adrenaline rush, with an open sea Royal flush!
Our members seek not just land-based luxury private club experiences, but also entertainment on the open sea, with high privacy. When you step onto our yacht, our highly trained staff, security onboard and captain himself will warmly welcome you. Our professional live game dealers will enhance your experience by offering high-stakes games and dealing lucky hands and spins. A bar that is only at your service, as well as a staff that will serve you premium drinks.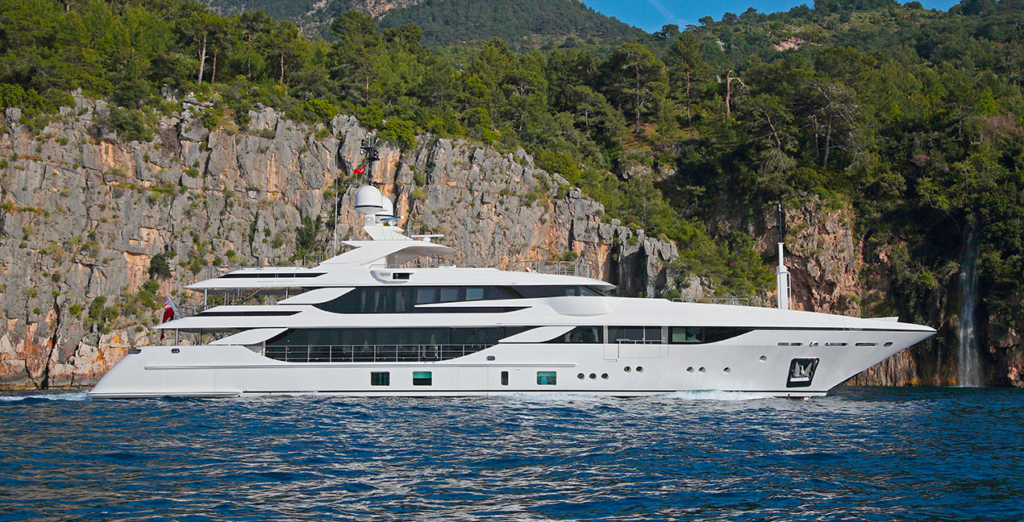 Behold the Beauty in person
Our members enjoy unparalleled flexibility when it comes to their travel plans. The freedom to determine their departure and return dates, destinations, ensuring a stress-free travel experience. At all times, we prioritize the safety and well-being of our members, providing a secure and comfortable environment while delivering a wonderful experience on the open sea. Our luxurious yacht provides the perfect platform for meeting  and exploring different ports, and immersing oneself in local culture, food, and traditions.  With us, members have the opportunity to create their own personalized journey, exploring new horizons, encountering diverse cultures, and experiencing unique adventures.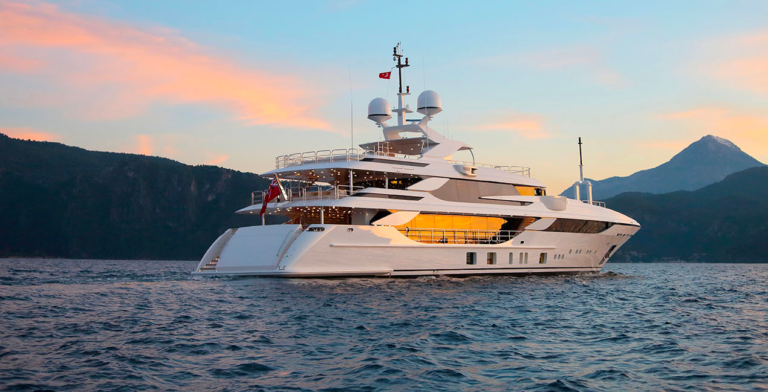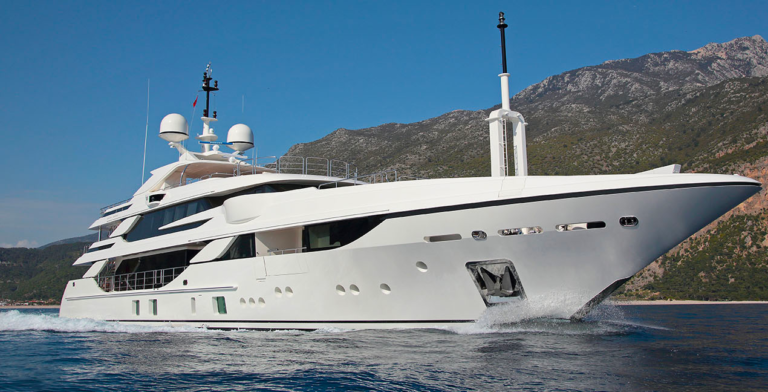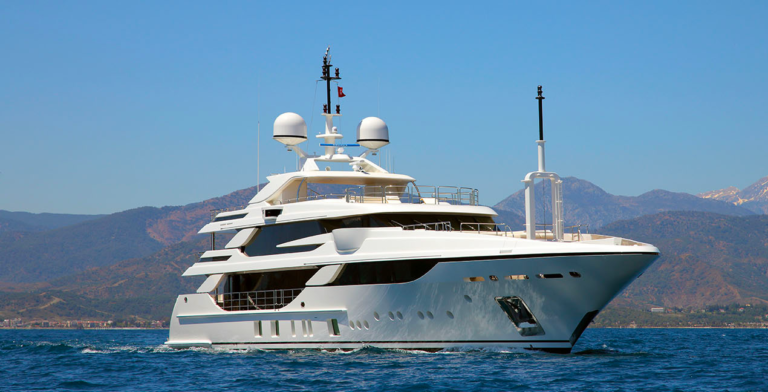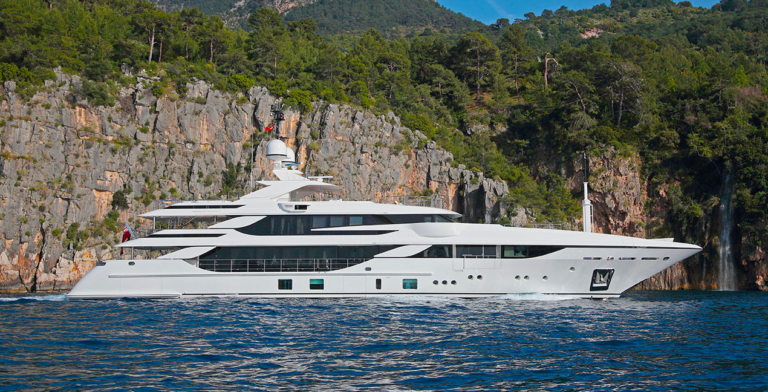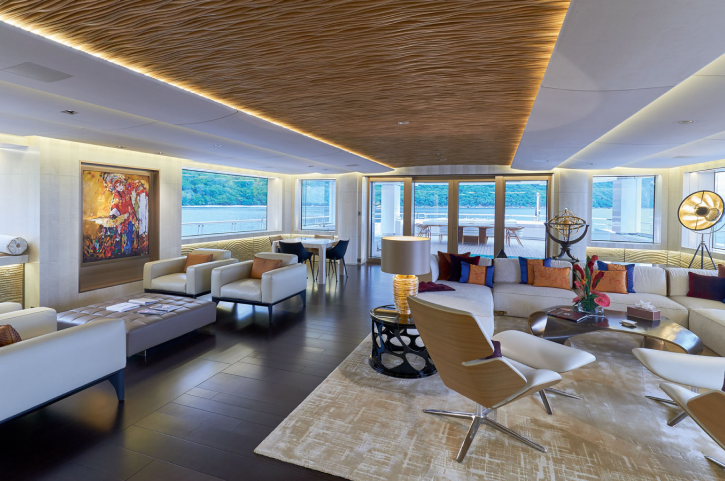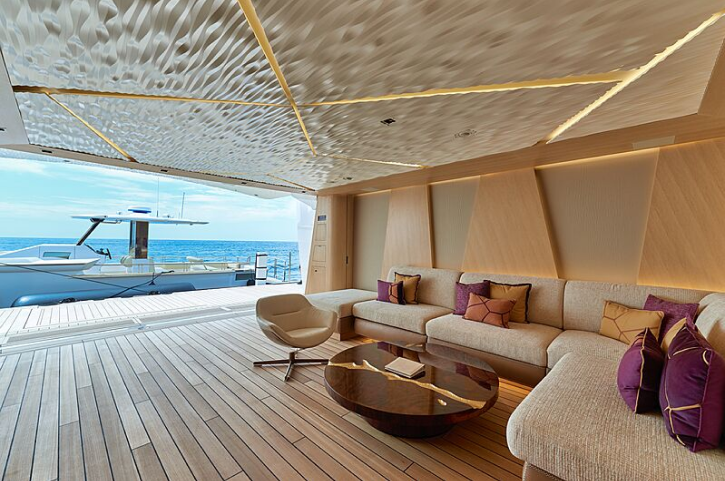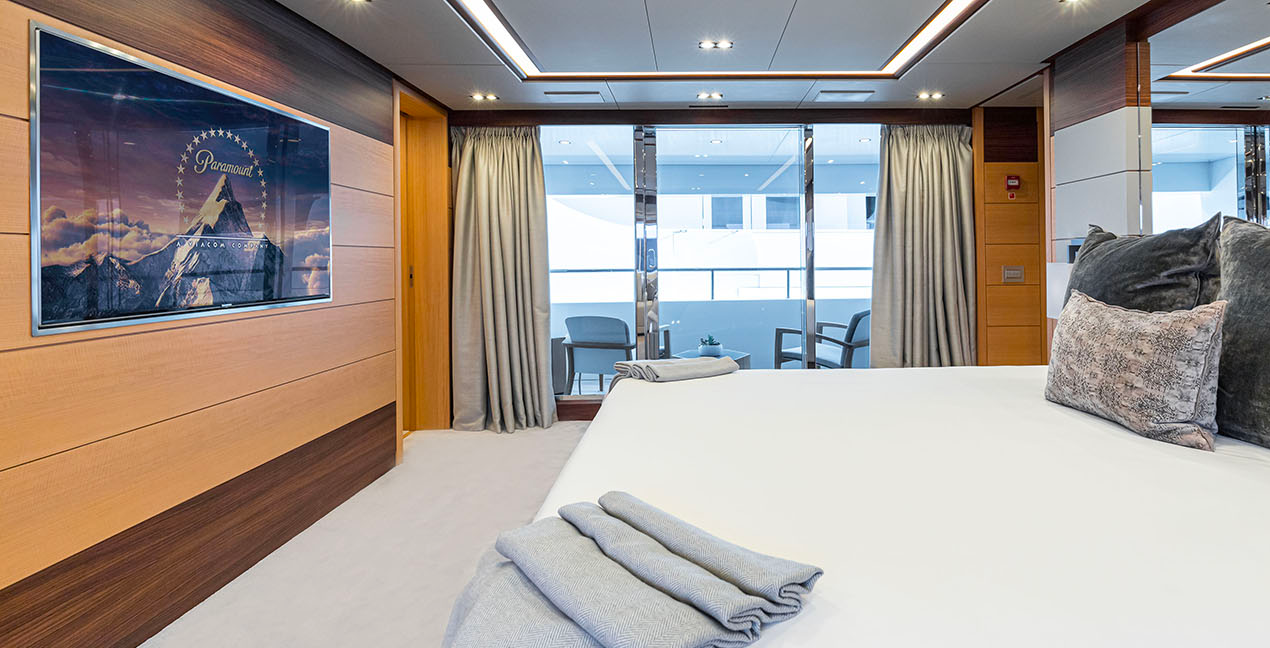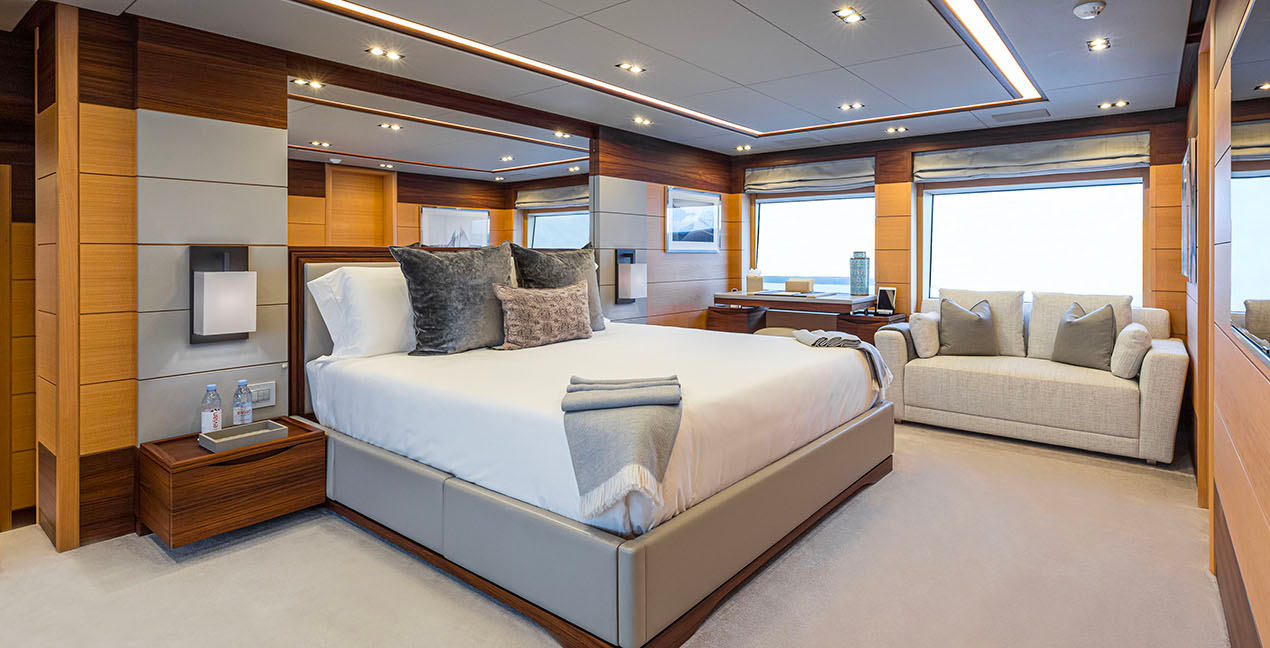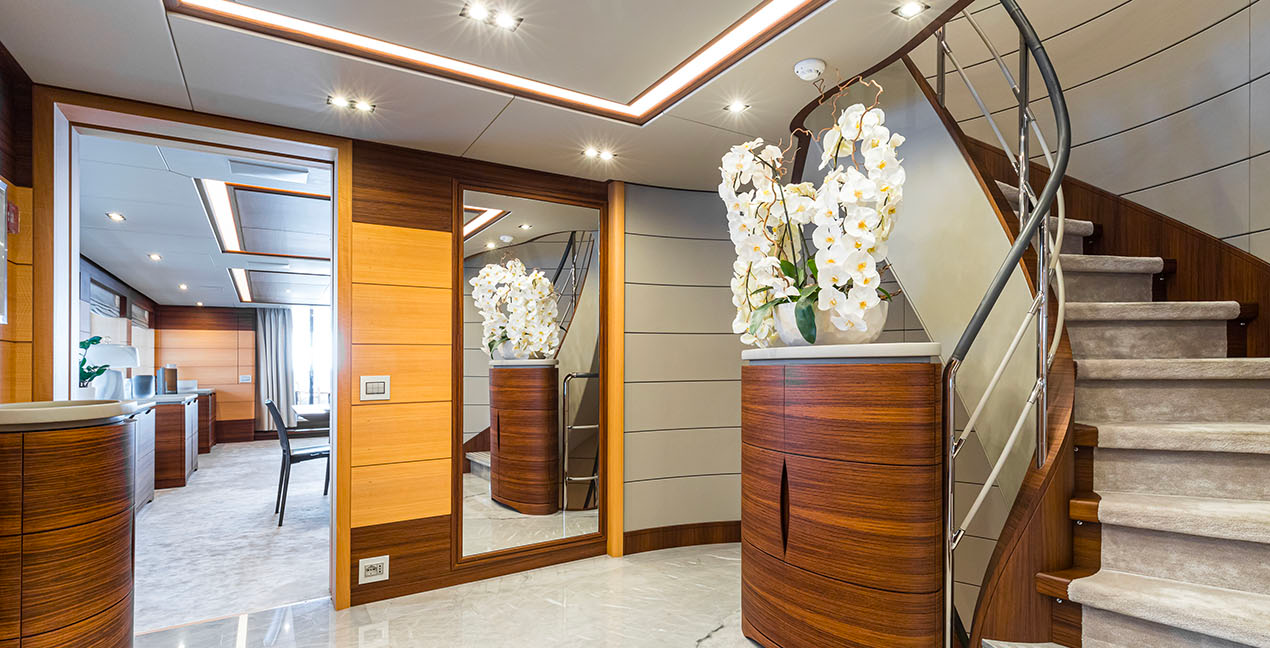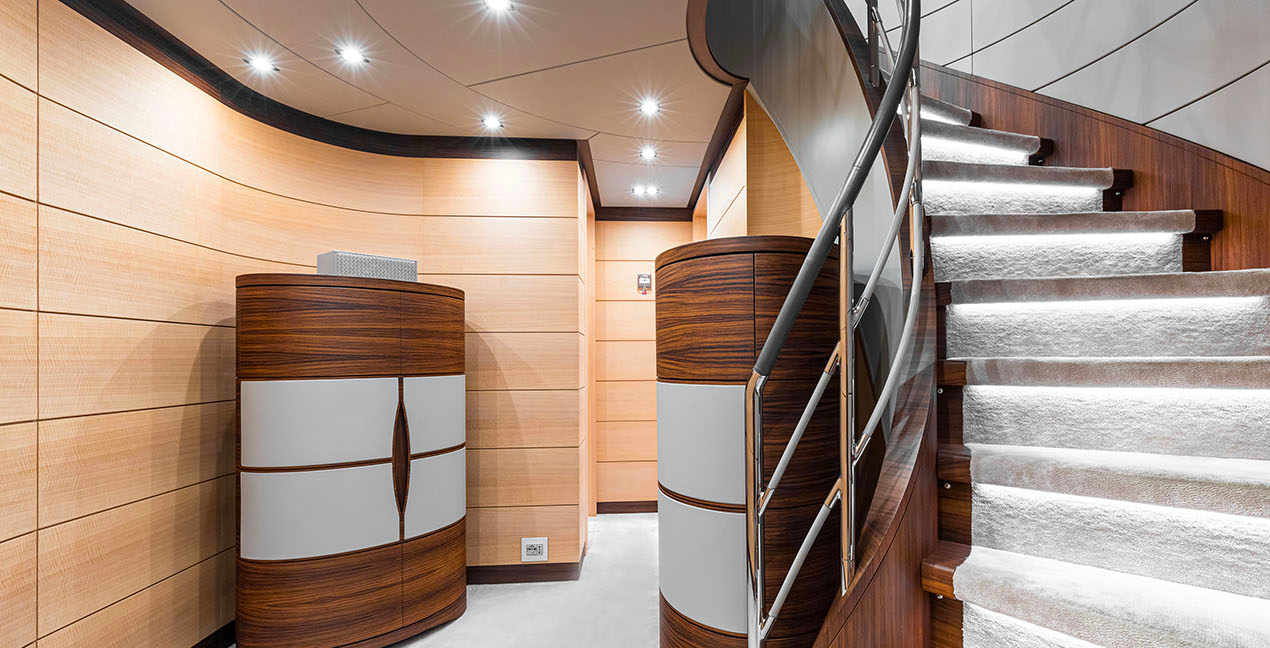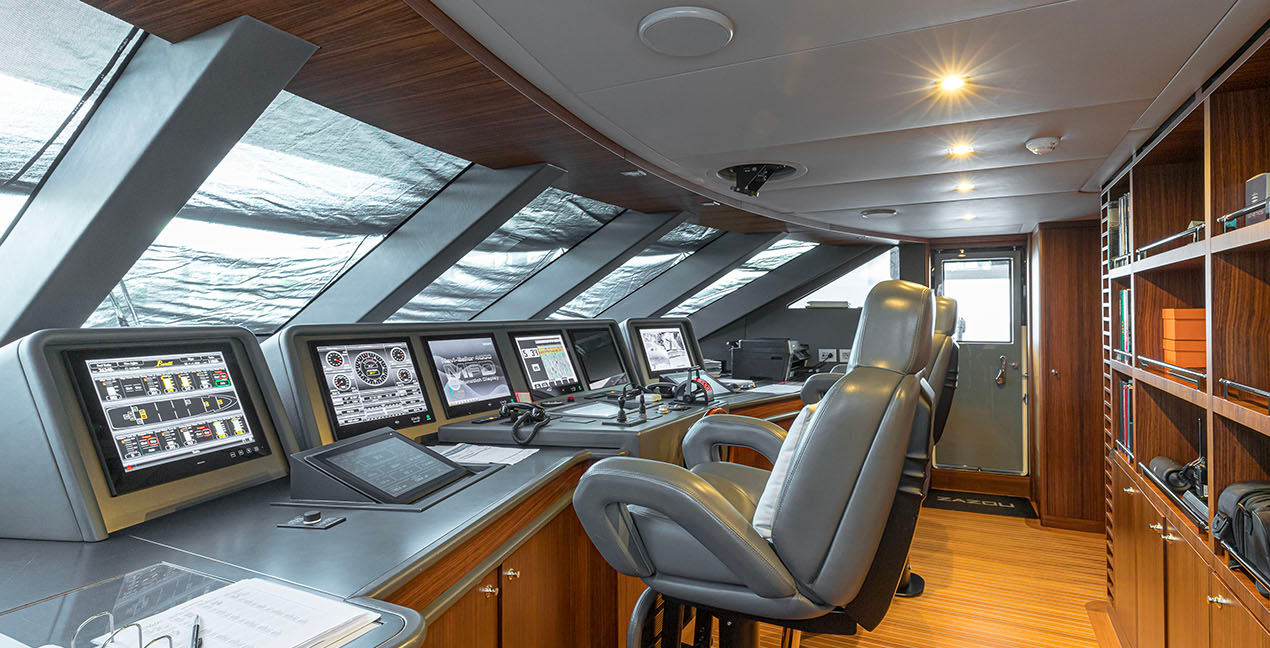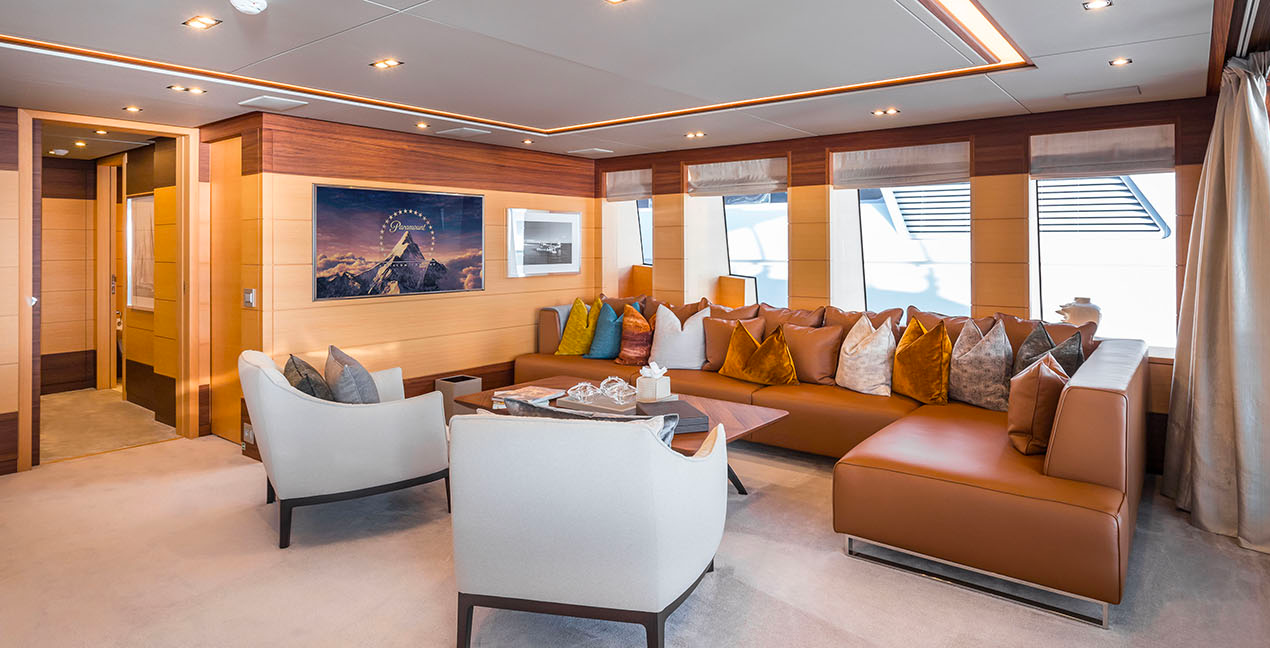 Luxury must be comfortable, otherwise it is not luxury.
Our yacht's interior is a masterpiece of sumptuousness and comfort. It is expertly designed to ensure maximum comfort, with custom furnishings that provide the perfect balance of style and relaxation. Each detail has been thoughtfully considered, from the softness of the fabrics to the intricacy of the décor. The result is a space that is not only visually stunning but also incredibly functional. You will feel truly pampered with every step you take on our yacht. We believe that every moment on board should be an experience to remember, with the highest level of luxury.
Sail away to your fortune with high stakes
Our members demand the best, and that's exactly what we provide. That's why we offer an unparalleled gambling experience with our live games onboard, accompanied by a fully stocked bar and exceptional service. Our staff is dedicated to ensuring that your experience onboard is nothing short of exceptional, attending to your every need and creating a welcoming and relaxing atmosphere.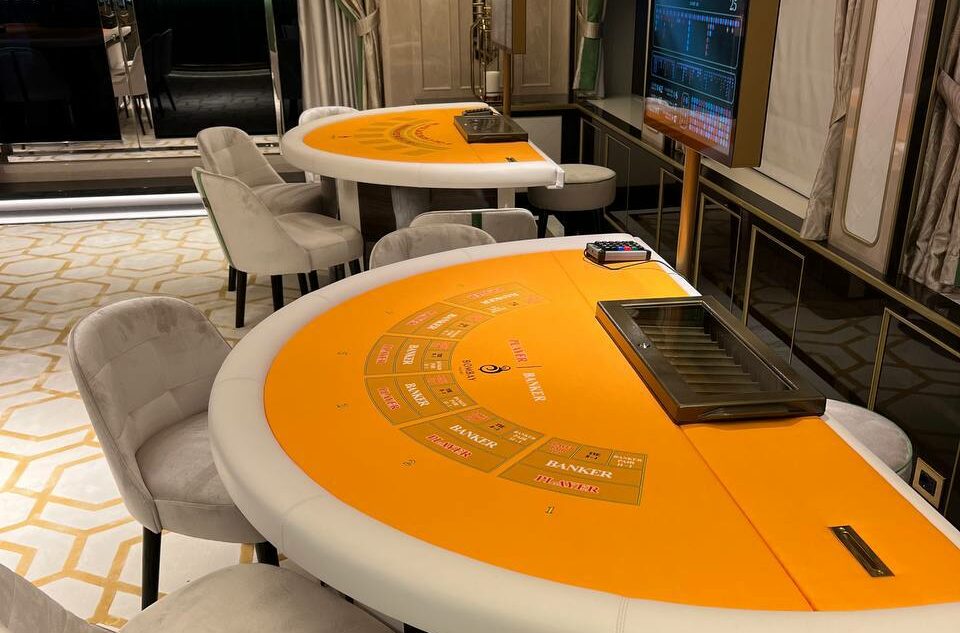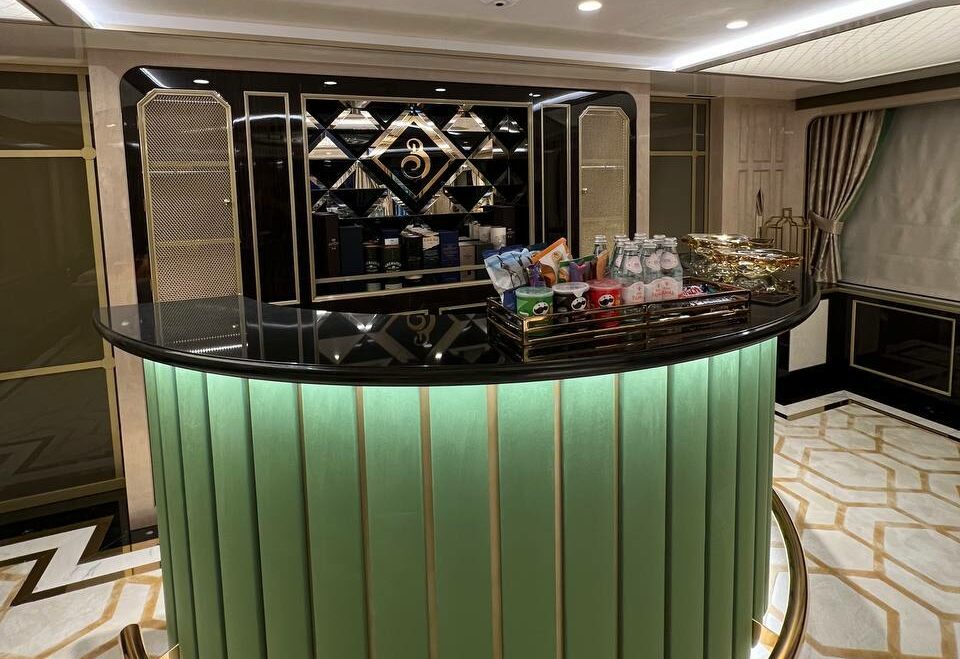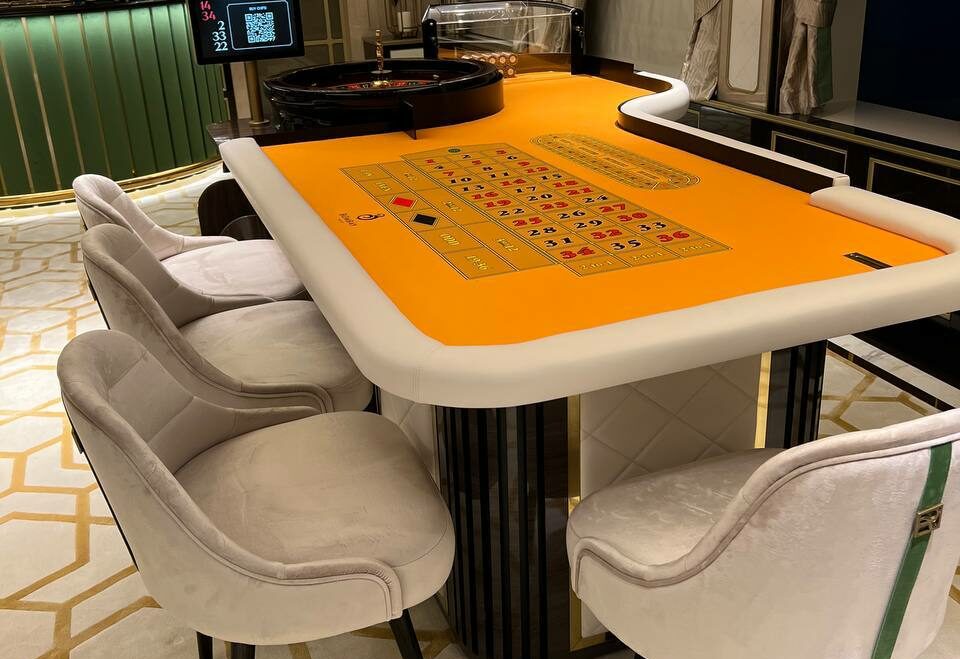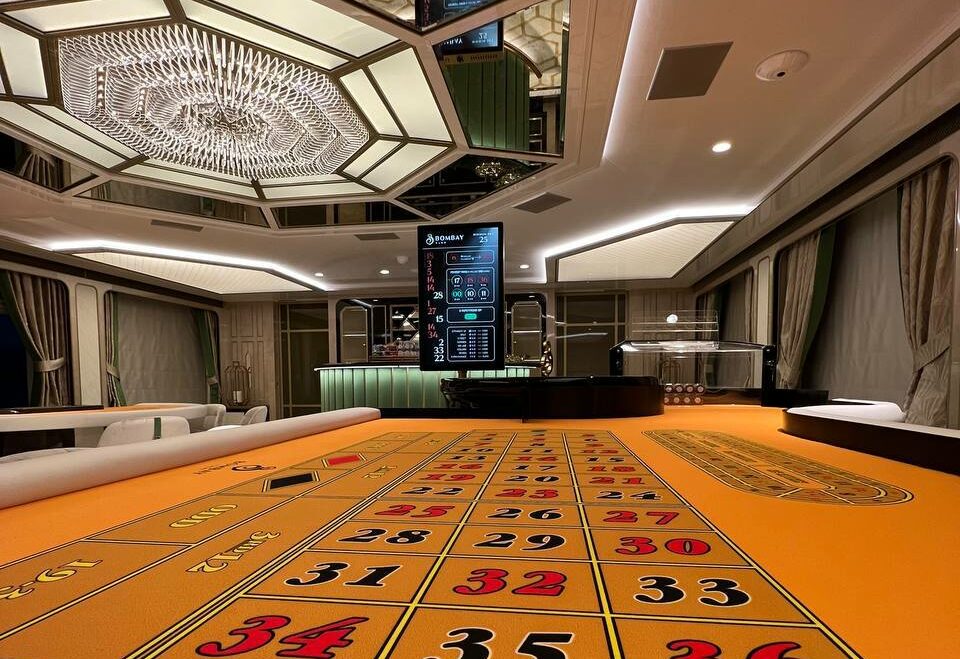 Sign up to be the first to hear the latest announcements and exclusive offers.