Located in the UNESCO world heritage site Bay of Kotor and conveniently positioned next to the world's largest superyacht marina Porto Montenegro, Club Privé is a world class private members club offering unrivalled service in spectacular surroundings.

The Sports Bar is a haven for sports fans, broadcasting live matches and offering live odds for betting on members favorite teams and games. The energetic atmosphere is full of sport vibes, creating the perfect backdrop for cheering on teams victory. As members take in the excitement of the live matches, the Sports Bar offers an array of specially-made cocktails that are expertly crafted to match the high-stakes energy of the venue. With the ability to place bets on a wide range of sports and teams, the Sports Bar is the ultimate destination for sports enthusiasts looking to elevate their experience to the next level.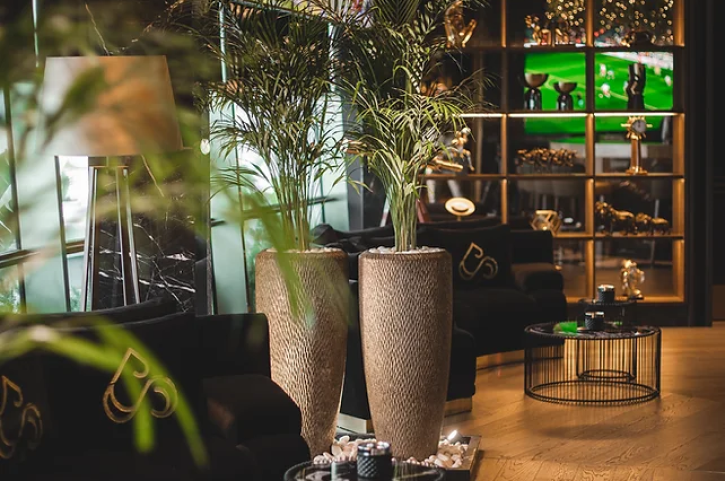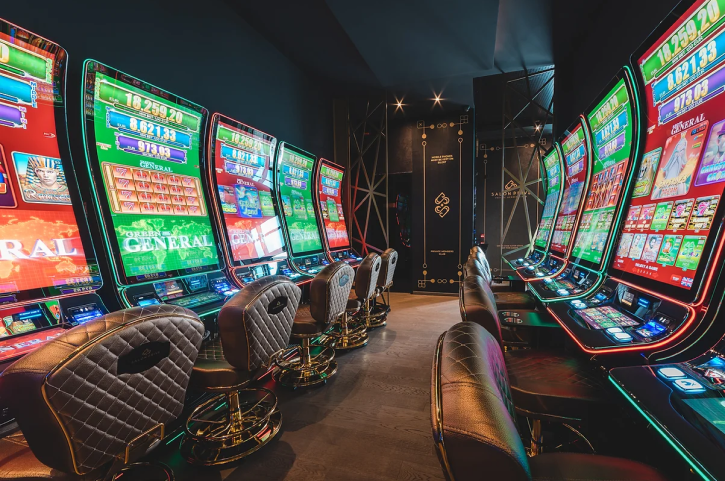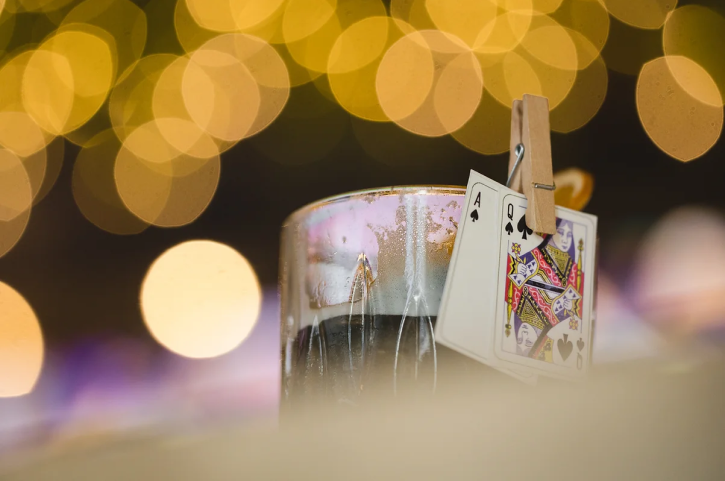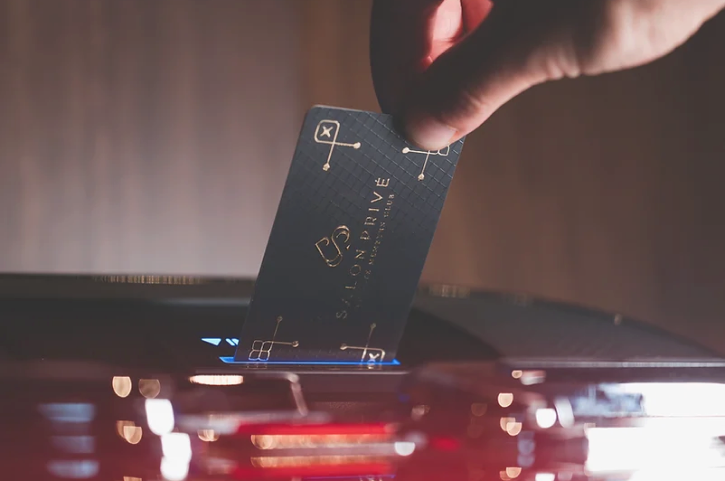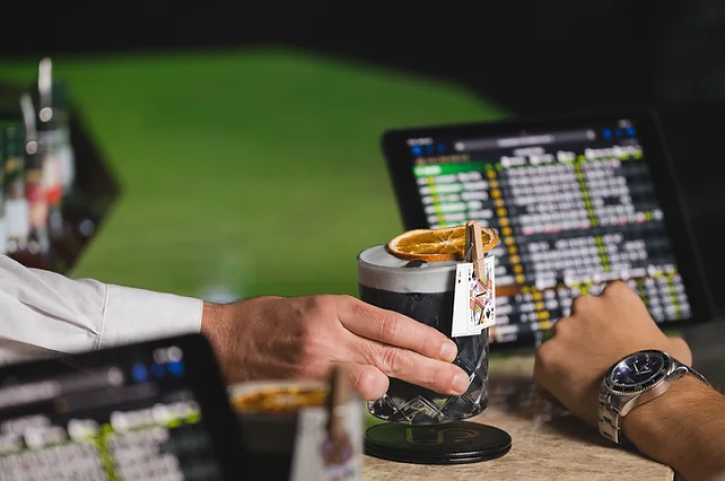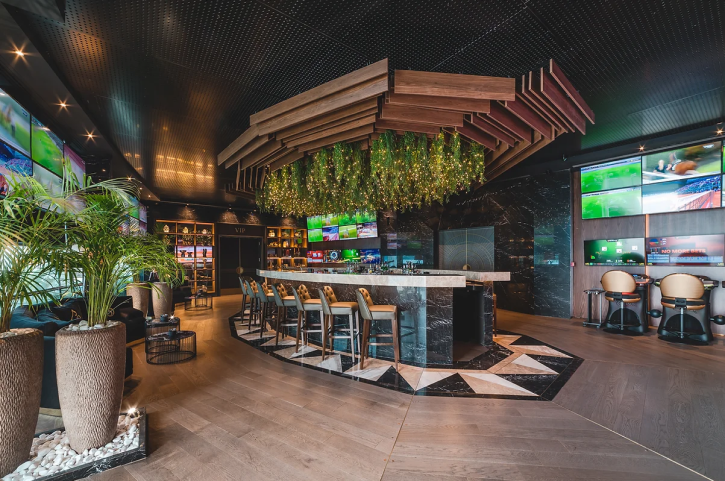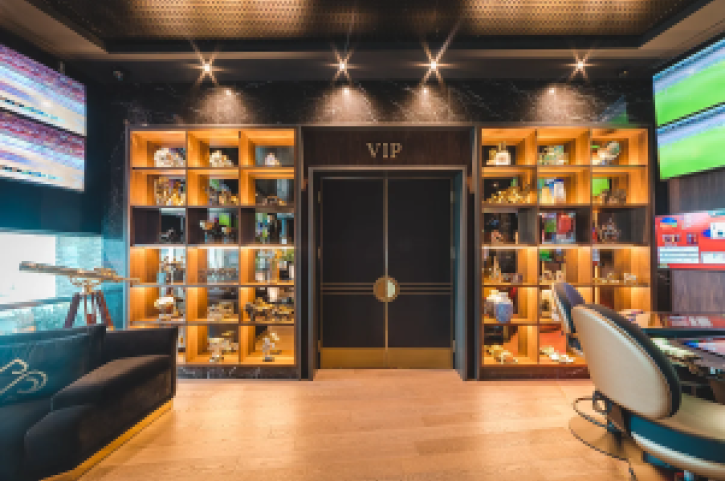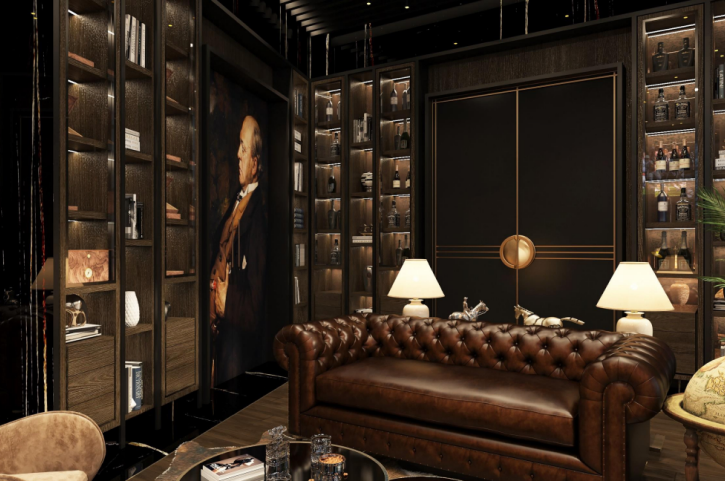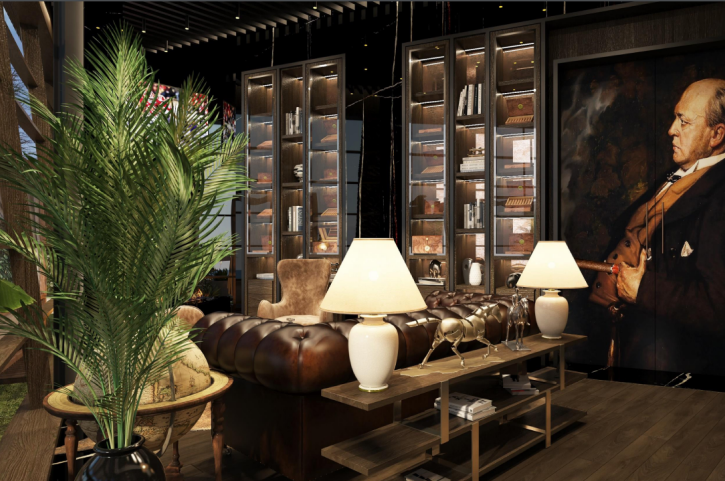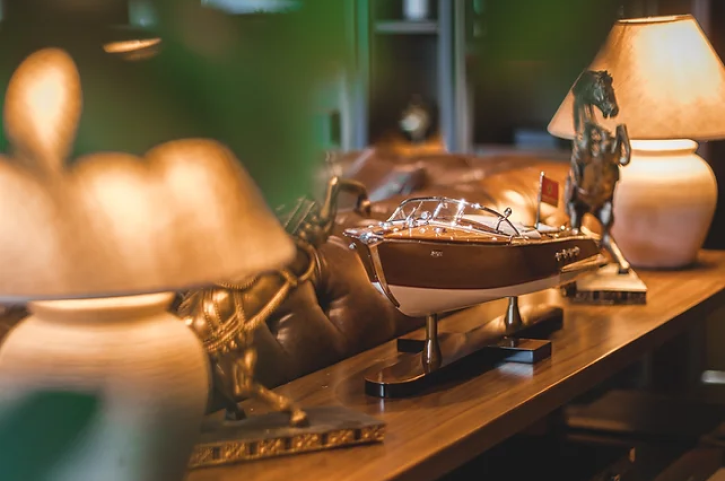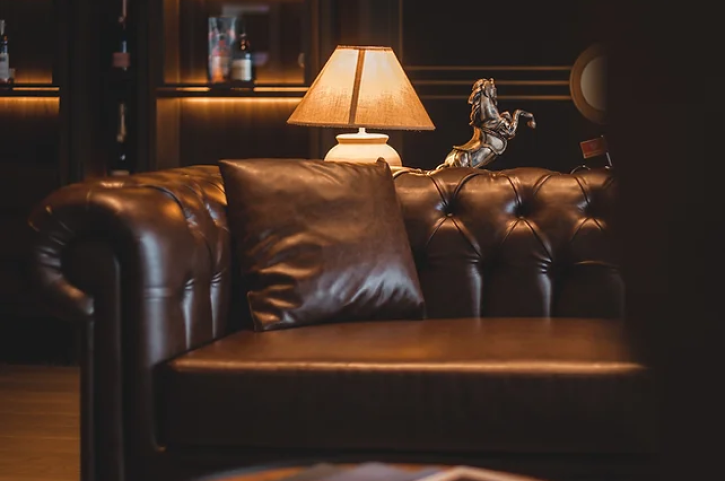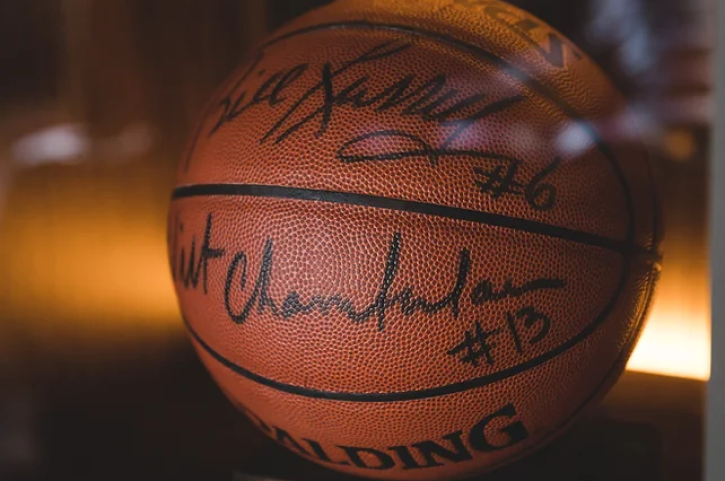 The VIP room is a private, luxurious space decorated with rare sports memorabilia. It features carefully curated humidors filled with premium cigars, as well as direct access to a private terrace with cabanas, fireplaces, and a bar. It's a perfect retreat for those seeking privacy, relaxation, and indulgence.
The ultimate casino experience
The luxury Gaming Salon offers an unparalleled experience for those seeking high-stakes excitement. With huge jackpots available on slot machines and electronic roulette on offer, members can indulge in the thrill of the game like never before. The electronic roulette offers both blackjack and baccarat, providing a diverse range of options to choose from. What's more, all of these games are available at the same station, allowing members to seamlessly transition from one game to another, or to play at the same time. Members can indulge in the thrill of the game without limit, making each spin a heart-pumping adventure. Whether you're a seasoned player or a newcomer to the world of gambling, the Gaming Salon promises an unforgettable experience that will leave you on the edge of your seat.
Drinks, wines and hookahs menus
Experience our signature drinks perfectly crafted by our multi-award-winning mixologists and cocktail artisans.
Sign up to be the first to hear the latest announcements and exclusive offers.