Your gateway to experiencing the beauty of Montenegro like never before!
Looking for an extraordinary adventure to share with your significant other, a unique gift for a friend, or a thrilling experience with a few close friends? Look no further than our luxurious helicopter air trips over Montenegro.
Experience the breathtaking landscapes of this stunning country from a bird's eye view while enjoying a comfortable and absolutely safe helicopter flight. Whether you're a thrill-seeker, a lover of flight, or simply enjoy a quiet holiday with a view, our helicopter tours offer an unparalleled experience that cannot be compared to anything else.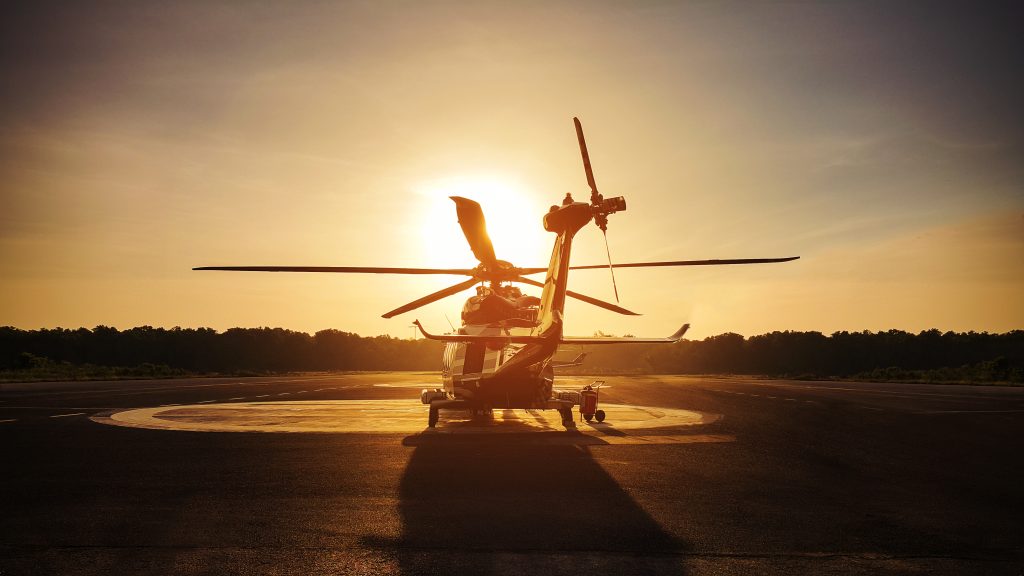 Our helicopter tours offer:
– Reliable and safe transportation
– A wide range of helicopter models for you to choose from
– The opportunity to try your hand at navigating the helicopter
– The chance for an extraordinary date with your soulmate
– The customisable route, air transport, flight duration, and timing to suit your preferences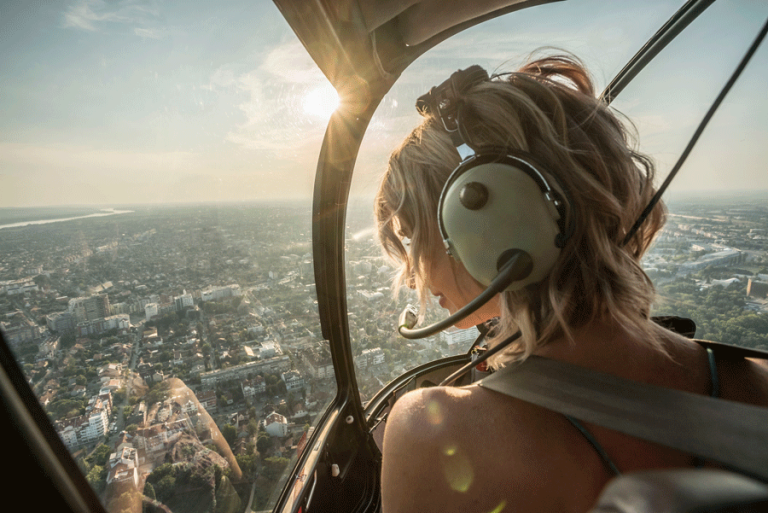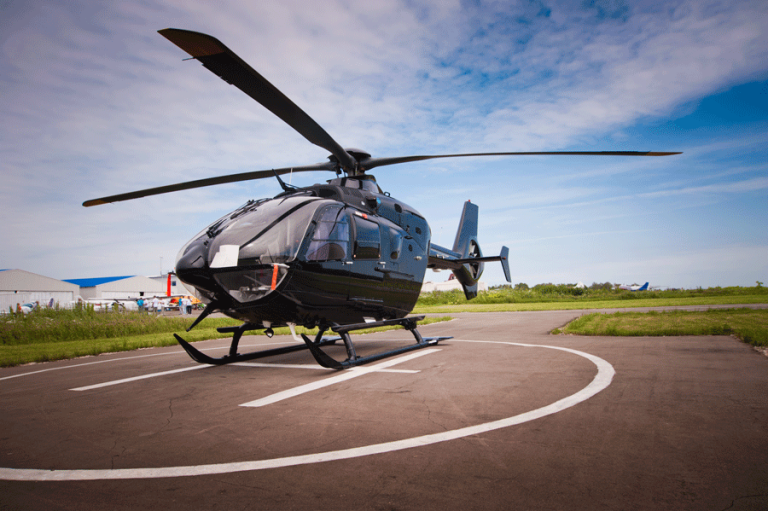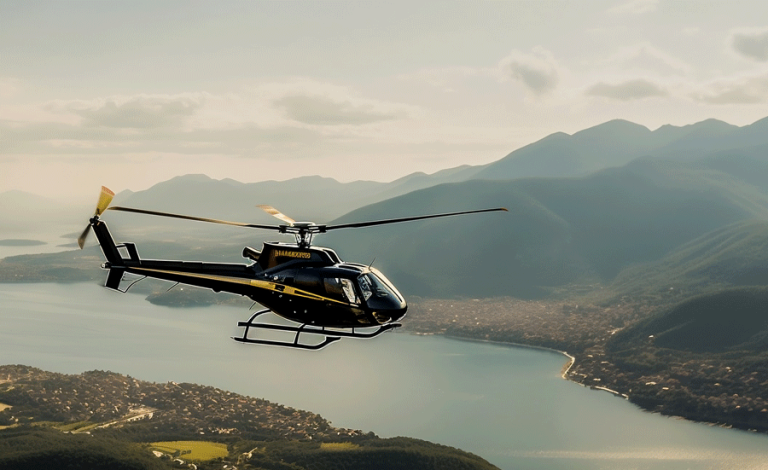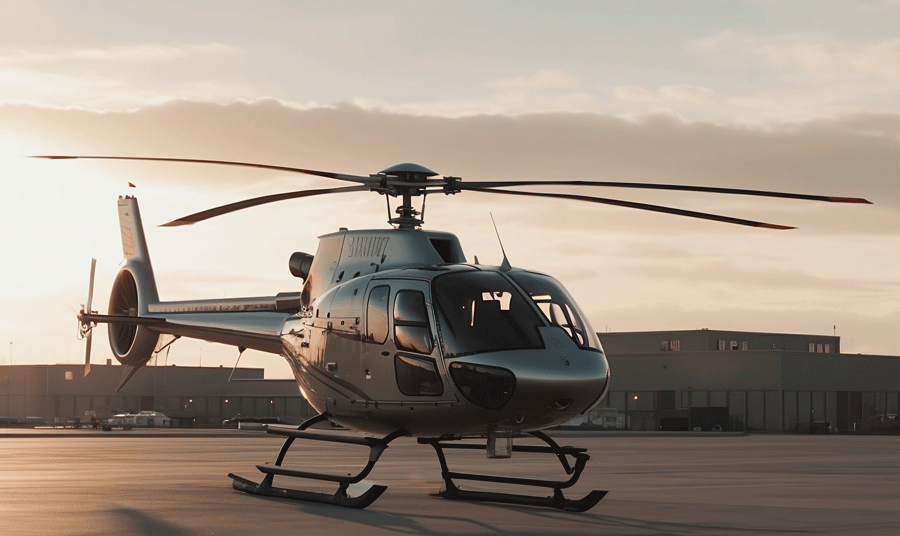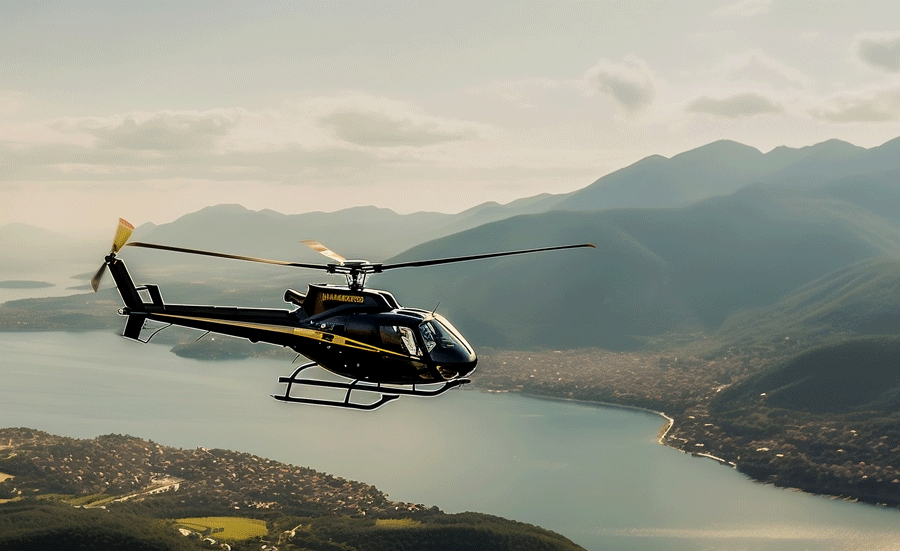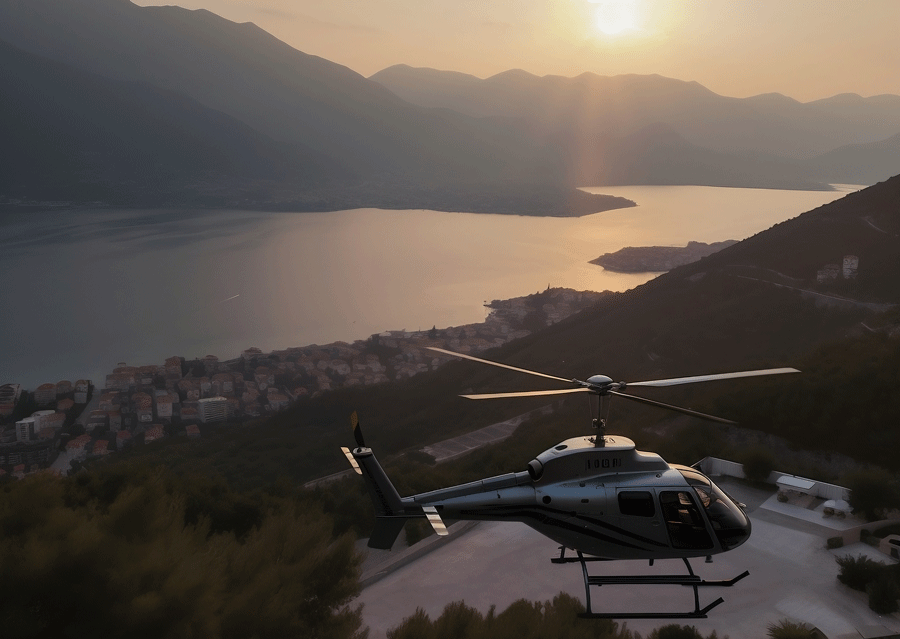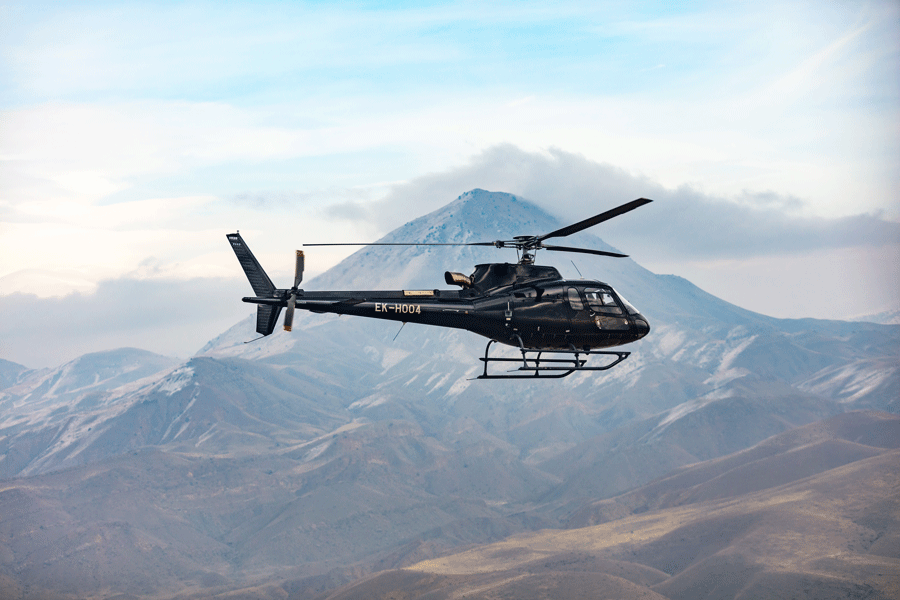 Your safety is our priority
At Salon Privé, we pride ourselves on providing the best service and the most favorable terms for our clients. Our highly qualified specialists will help you choose the best route and helicopter model to ensure maximum comfort and unforgettable emotions.
Experience the boundless freedom and high status that comes with a helicopter trip – it's not just a new kind of relaxation, but an adventure that you will remember for a lifetime. Don't miss your chance to see the world from a bird's eye view and book your private helicopter tour with Salon Privé today.
Sign up to be the first to hear the latest announcements and exclusive offers.