Are you looking to make the most of your time, and experience true luxury and convenience? Look no further than our concierge service. We offer a personalised, end-to-end service that takes care of all your needs, from travel arrangements to event planning and beyond. Imagine having a dedicated professional manage your schedule, making sure your flights and hotels are booked and your transportation is taken care of. No more waiting in lines or dealing with the hassle of making arrangements on your own. With our concierge service, you'll have more time to do what you want to do, whether it's exploring or just relaxing on a beach. Our team of experts will work with you to make the most of your time and experience true luxury and convenience. Contact us and let us take care of everything for you.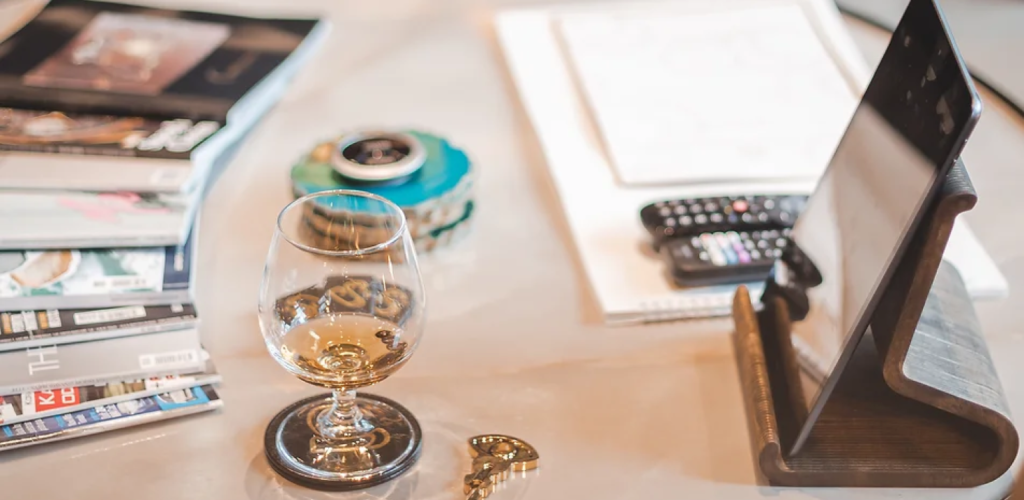 Preferential Hotel Rates
Private Excursions
Restaurant Reservations
Event Organisation
Nightclub VIP Services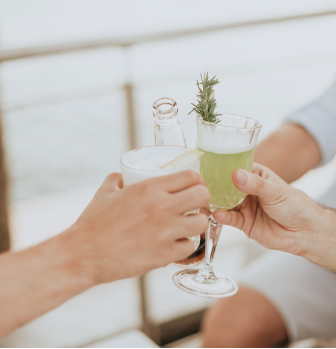 Car Rental
Chauffeur Service
Security Driver/Close Protection
Water Taxi
Helicopter Transfer
Aircraft Handling
Yacht Provisioning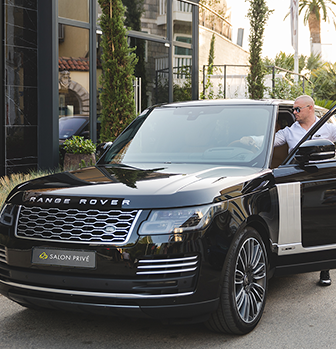 Sign up to be the first to hear the latest announcements and exclusive offers.